Food Safety
FOOD SAFETY
Execution of Procedures, Uncompromising Persistence
YENS deeply care about Food Safety; it is our duty and responsibility.
We are leading the industry with self-driven quality checks and conformity to FDA regulations. As our societies become more demanding over food safety, we are confident of our ability to meet these demands, because:
We have more than 20 designated QC personnel to guarantee product quality.
We inspect every single purchase order and we carry out strict temperature control measures.
We send our products to 3rd Party Inspection Agencies on regular basis.
We have professional Inventory System to ensure that our inventory is 00% within expiration date.
We have large industrial cold storages with a 24/7 surveillance and temperature control below -20℃ at all times.
We hire certified QC inspectors to conduct inspections in our own certified laboratory.
We run Oracle E-Business Suiteto integrate and analyze data covering our entire operation, which allows complete tracking records of our products. We implemented electronic invoice via "E-Invoice Platform" (by Ministry of Finance, Taiwan)
We upload all of our import, sales, and production records via Taiwan FDA "Faden Book" and "F-Trace Book" cloud database to provide true traceability, further ensuring our accountability to food safety.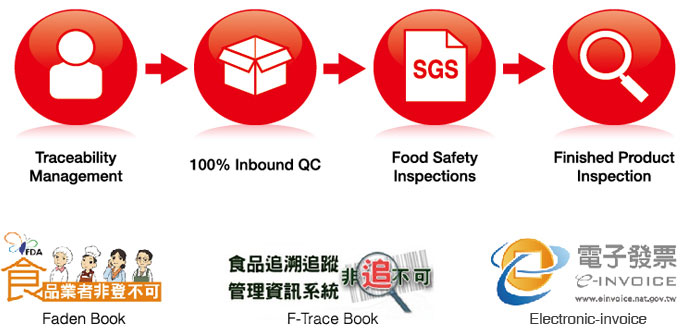 QA/QC personnel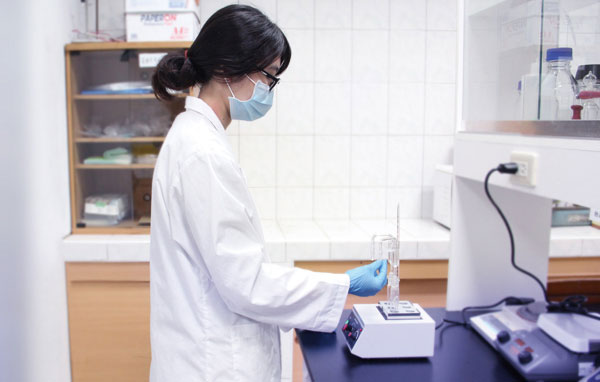 Quality inspection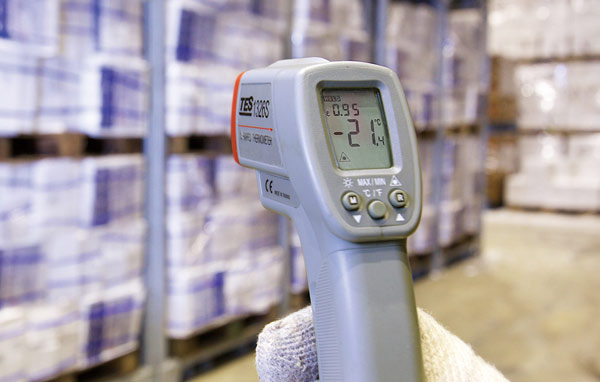 QC Personnel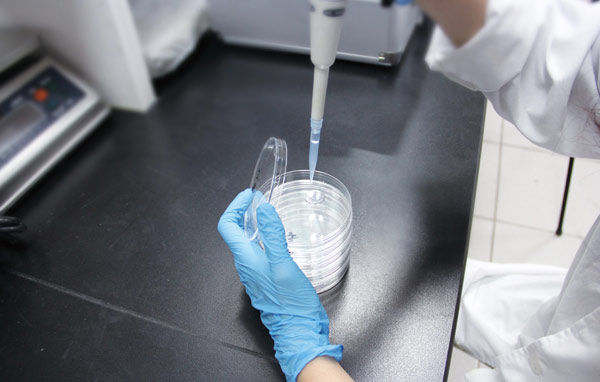 Pathogen Laboratory
Oracle E-Business Suite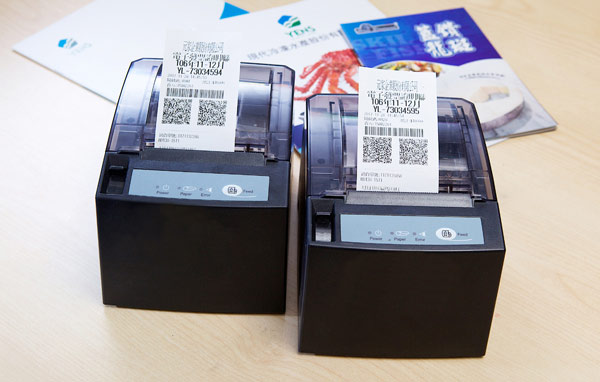 Electronic Invoice