Yens Celebrates 50th Anniversary @ 2018 Taipei International Food Show – Exhibiting Corporate Advantage and Food Safety Efforts
2018-05-21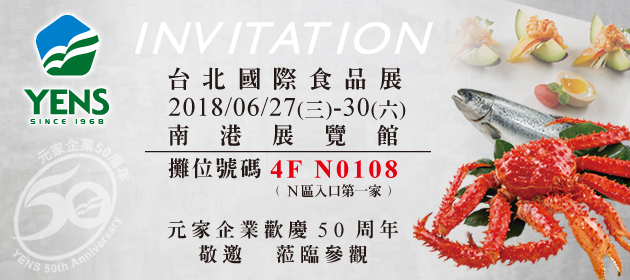 Yens Celebrates 50th Anniversary @ 2018 Taipei International Food Show – Exhibiting Corporate Advantage and Food Safety Efforts

Taiwan's leading frozen seafood importer, YENS, is celebrating 50th Anniversary with 3 important events. Enhanced Annual Corporate Trip and Banquet, 2018 Taipei International Food Show, and Commemorative Fish Jade Exhibition. These 3 events has been dedicated to celebrating Yens 50th Anniversary. We aim to strengthen employee, supplier, and customer relations through these events, to set cornerstone upon our achievements, and to prepare ourselves for the journey ahead.
2018 Taipei International Food Show will start on June 27th, the biggest food show in Taiwan. Yens will showcase corporate advantages: Food Safety Measures, Production Capacity, Product Variety, R&D, and Logistic Services. With this exhibition, we hope to demonstrate our determination to be accountable for food safety and to be socially responsible.
Yens booth will be showcasing a wide range of product variety including fish, crustaceans, shellfish, and mollusks, to demonstrate our global supply-chain ability. We will also showcase our processed products, to which we will be catering for free tasting. We will be displaying our strengths in sourcing, R&D, and customized services.
Yens also welcome end-consumers to visit us on the last day of the exhibition, June 30th. We will be showcasing ASF.com, our own online shop, and we will be having interactive activities with visitors.
Recent Activities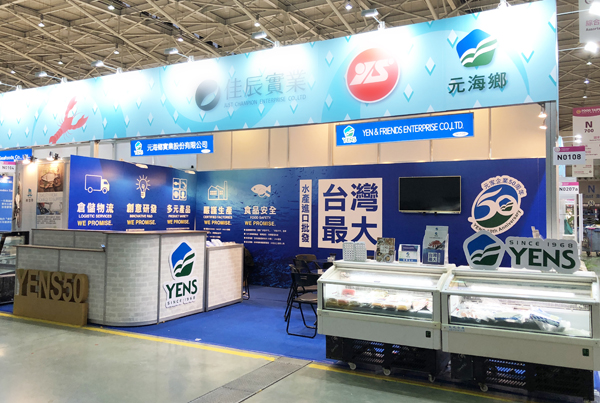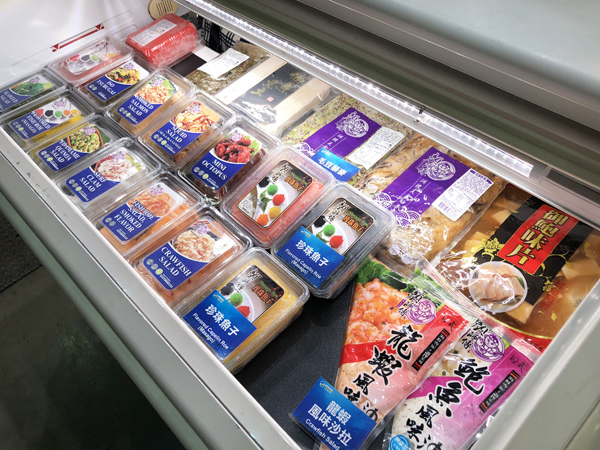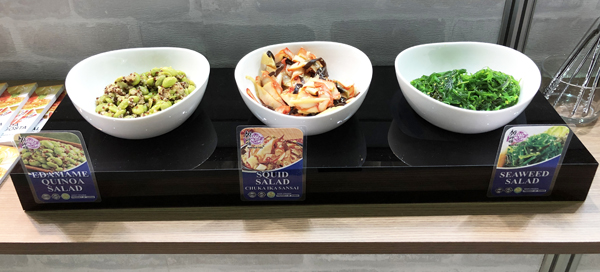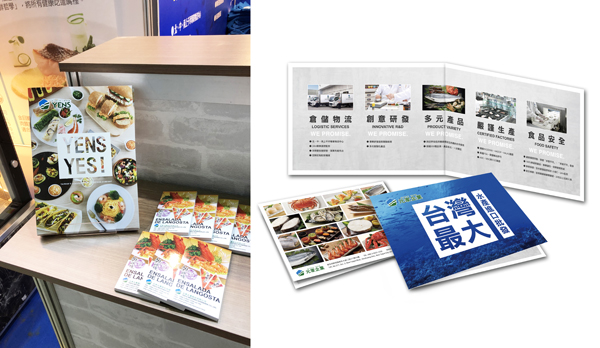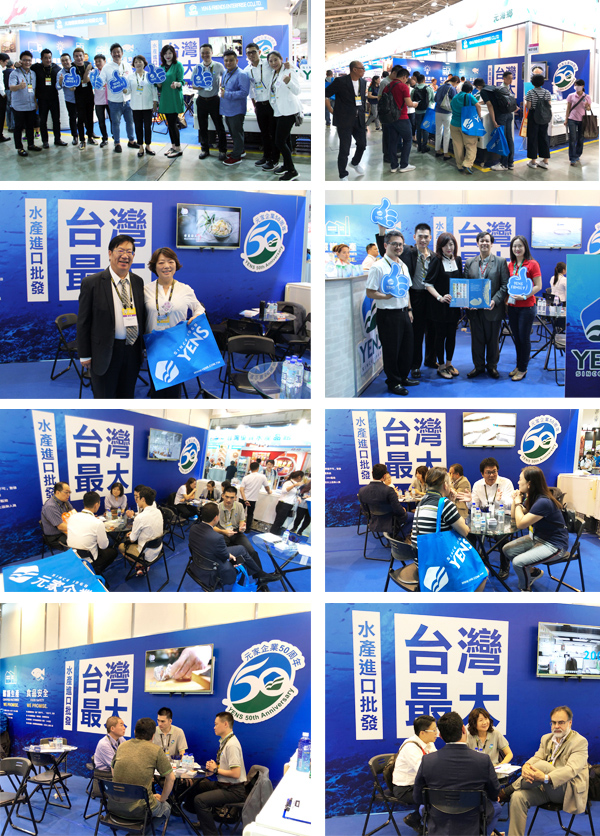 Activities Info
Booth Number N0108, 4th Floor, Area N Entrance
TIME:107/6/27~30 am9:00~pm5:00
ADD: Admission to the N District, 4F, Hall 1, Taipei Nangang Exhibition Center (Address: 4F., No.1, Jingmao 2nd Rd., Nangang District, Taipei City 11568, Taiwan)
URL: http://www.foodtaipei.com.tw/
Transportation URL: http://www.twtcnangang.com.tw/Flash.aspx?Lang=zh-TW&Type=Transportation&width=800&height=600&title=Transportation